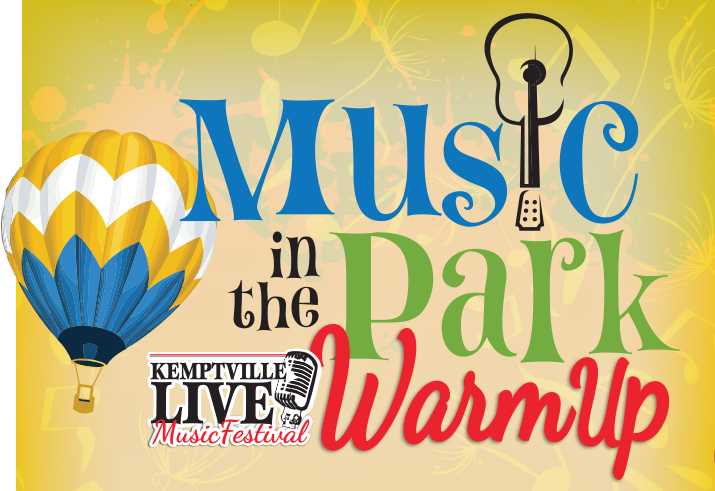 Wednesday, July 18
3pm - 10pm
Riverside Park
Join the fun of a local community event!
Showcasing Local Musicians, Artisans, Foods
The National Capital Balloon Club's Hot Air Balloons (weather permitting)
Children's Science Show, Farmer's Market Vendors
and Beer Tent
The Acts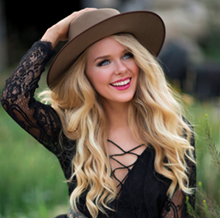 9:00 pm - 9:50 pm
Amanda Jordan
Amanda Jordan is a singer songwriter from Smiths Falls Ontario and she studies Music at Carleton University. Amanda was selected to open for Brett Kissel in Sudbury earlier this year. She will be releasing her next single to radio in September this year.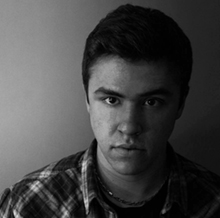 8:00 pm - 8:50 pm
Kiefer Layne
Kiefer Layne is a Country Singer-Songwriter from Kemptville, Ontario. His music is largely influenced by Roots, Blues, Southern Rock, and Country/Western.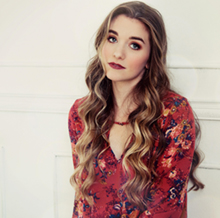 7:00 pm - 7:50 pm
Steph La Rochelle
With a burgeoning online presence and a number of acting credits to her name [Heartland (CBC); Backstage (Disney)], Steph La Rochelle is making her mark. She was a finalist in Bluesfest's Emerging Artist Showcase as well as the CCMA Discovery Program.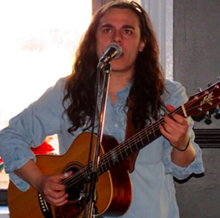 5:30 pm - 6:20 pm
Dylan Watts
Dylan Watts is a finger-style guitar artist from the Ottawa Valley. Influenced by guitar legends like Chet Atkins, Tommy Emmanuel, known for his complex finger-style technique, and his steady Travis-Picking style !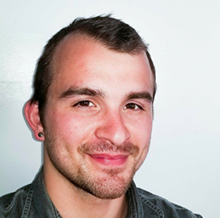 4:30 pm - 5:20 pm
Kiefer Ray James
Born and raised in your town. Country boy with all the stylings of a 2012 YouTube Star. Come see him play!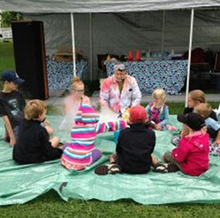 3:00 pm - 4:15 pm
Science Show - Doctor 4-Face is > Patrick Attwell
Children's show specialist and performer, Dr. 4 Face as seen on TV has returned to the stage with a variety show designed for children of all ages.
The Schedule
Science Show - Dr 4-Face 3:00 pm - 4:15 pm
Kiefer James Ray 4:30 pm - 5:20 pm
Dylan Watts 5:30 pm - 6:20 pm
(Short Announcements -Break )
Steph La Rochelle 7:00 pm - 7:50
Kiefer Layne 8:00 pm - 8:50 pm
Amanda Jordan 9:00 pm - 9:50 pm
back to top