Quilt Draw to Support Kemptville District Hospital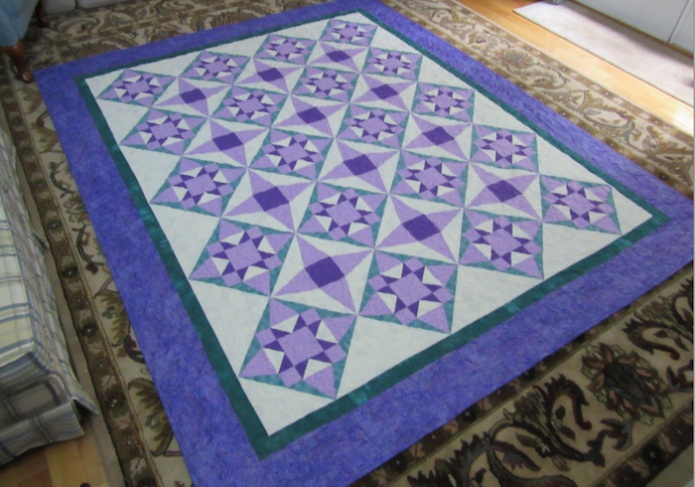 Raffle tickets for a queen size quilt will be sold at the Kemptville Music Live entrance.
Sunday, July 22nd
3 for $5.00
Support KDH
Thank you very much for helping. Your support for KDH is much appreciated. Proceeds will go to patient care.
This is our major fundraiser - Acton's Corners Unit of Kemptville District Hospital Auxiliary.
The winning ticket will be drawn December 4, 2018.
Many thanks to auxiliary member Maretta Hay for making this quilt.
License M792531
back to top